News From the Garage
Jul 10, 2020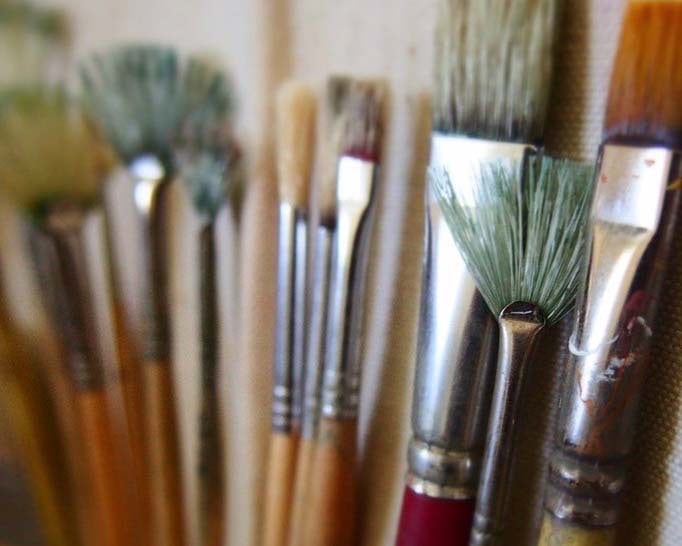 Welcome to my studio!
Artists set their studios up in whatever space they have available. Sometimes they're lucky to have a spare bedroom, finished basement, or even a separate building, like a barn. Sometimes artists rent studio space with other artists in commercial buildings. My studio is in a single-car garage. I also live in New Jersey. So having my studio in the garage means I (occasionally) shovel snow off my car in the winter, which sucks. But lucky for me, in recent years, we rarely get much snow.
My favorite part of working in the garage is opening the door when it's nice out. I can hear the birds and feel the breeze. And if neighborhood kids are around, often they'll come in to visit and ask questions about what I'm doing. It's a lot of fun hearing their opinions and answering their questions.
Thanks for checking out my website, and if you feel like it, leave a comment or two to let me know your thoughts.