Exploring America
Jun 12, 2020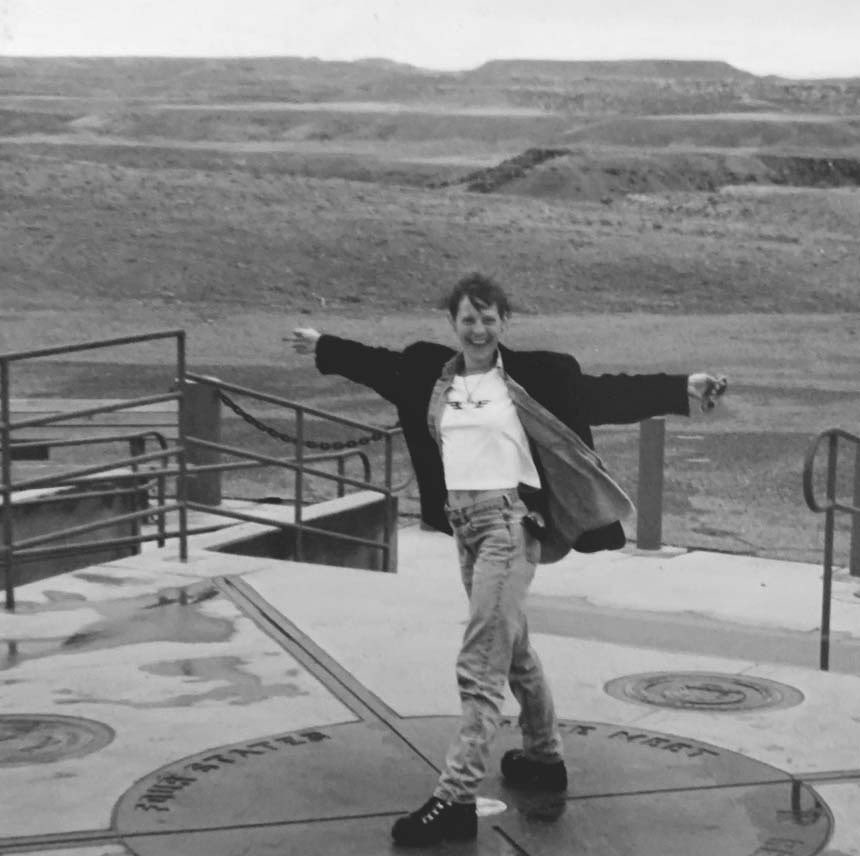 The Road Trip
Who doesn't love to good road-trip? I know, I know, they're not for everyone… some people cringe at even the thought of being in a car for long stretches of time. Especially if they live in an urban area, and long periods of time in a car equates gridlock and road rage. But sometimes the open road calls to me, and I want to explore at my own pace.
I take hundreds of pictures when I travel, and am most consistently distracted by the wonders of nature. My photo albums are full of the shapes, patterns and colors of nature, and my sketchbooks include almost as many written notes as they do sketches. Road trips give the opportunity to stop and jump out of the car to take pictures, or to follow a random road.
I've driven across the US from the East Coast to California, north through British Columbia, the Yukon and 'over the world' down into Alaska's Kenai peninsula. I've traveled throughout the southwest, was born in the midwest, and have lived up and down the east coast. If you tell me an interesting place is 15 hours away by car, no sweat – let's go! You never know what'll happen on an adventure.
Don't get me wrong – it's definitely more convenient to fly most of the time – especially long distances, but it's a completely different way to travel. You won't get the same experience as exploring by car.
Natural wonders
Americans have the most fantastic country on the planet. We really do. Think about it – you don't need a passport or to learn a new language (although some regional dialects can be difficult to understand), you can pretty much get a burger and fries anywhere in the 50 states. And with those conveniences, you can visit enormous mountain ranges, gorgeous beaches and breathtaking canyons, amazing glaciers and deep mysterious marshlands, cactus-filled deserts and plains so vast the sky seems to swallow you up. There are so many natural wonders in the US it's hard to count them all. And the people you'll meet will be as varied as the landscapes you see. I really love my country.
So why not get in your car and drive one state over? Or two? Look up the US Park Service – see if there's any state or national parks nearby to check out. I bet no matter where you live, you're within a few hours drive of a place of nature's magic.